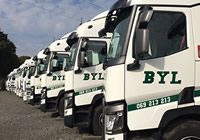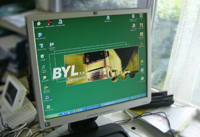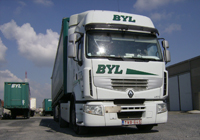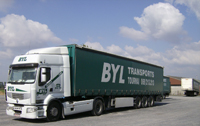 Storage - Management - Handling
We have 18,000 M ² of space to store your goods
Depending on your preference, we can:
Store your goods on racks
Manage your goods
Ship them where and when you wish
Deliver them by van or truck equipped with hatchback
Each of the above services can be offered separately
Guaranteed security...
All of our premises are under permanent 24-hour security surveillance.
There are several storage solutions:
Large, adjustable spaces to meet your needs
Computerised management of your stock
Customised solutions
We manage stock differently
Using an appropriate computerised programme, your goods are registered when they enter. By encoding all shipments, we can provide you with a detailed stocklist upon request.
This system locates your goods which means you can immediately check their whereabouts.
You will always know the exact number and type of goods in stock.
---
---